How to Safely & Legally Operate an ATV in Illinois
In the last few years, there has been a notable increase in the number of ATV riders in the state of Illinois. Unfortunately, most recreational riders don't have a thorough grasp of the laws and regulations surrounding the ownership and use of "all-terrain vehicles." To this end, the attorneys at Sam C. Mitchell & Associates have compiled the following summary of information to make sure you're prepared for a fun – and safe – summer of riding and adventuring.
What Is An ATV?
The Illinois Vehicle Code defines an ATV as "Any motorized off-highway device 50 inches or less in width, having a manufacturer's dry weight of 900 lbs. or less, traveling on three or more low pressure tires, designed with a seat or sadly for operator use, and handle-bars or steering wheel for control."
According to this definition, this law doesn't exclusively cover ATVs; it also encompasses other off-road vehicles, including utility task vehicles (UTV).
Where Can I Ride an ATV?
In Illinois, all ATV owners need to have a certificate of title for any off-road vehicles they purchased on or after January 1, 1998. You also need to place an Off-Highway Vehicle (OHV) Public Access Decal on the front-center of your ATV if you plan to ride on lands paid for or operated by the OHV grant program. There is a $120 fine for any rider that is caught operating an off-highway vehicle without a public access sticker.
ATV owners are prohibited from operating their vehicles in the following locations:
On private property (without the owner's permission)
Publicly owned lands that aren't designated for ATV-use
Nature preserves
Tree nurseries
Railroad tracks
ATV owners can legally operate their vehicles in the following locations:
On the private land of a permanent residence
On land that has been sanctioned for an ATV-related event or competition
On farmland where the ATV will be utilized on an occupational basis
On OHV-grant assisted sites
Any ATVs that are owned and operated on behalf of the government – and ridden on government property – are similarly excluded from regulatory restrictions. This can include any ATV or UTV that is being utilized for military, fire, and law enforcement purposes, especially if there is an emergency situation at hand.
However, while ATVs can be operated on private property, this exemption doesn't apply to "clubs, associations, OHVs operated on lands leased for hunting or recreational purposes, or OHVs used by outfitters." A rider also has a legal obligation to contact a landowner before taking a cruise on their property; furthermore, the rider needs to be willing to vacate the premises immediately upon the property owner's request.
It's also important to note that a property owner does not have a duty of care when it comes to keeping their premises safe for ATV riders. But this doesn't necessarily mean that a property owner can't be held liable if an accident occurs on their land. Per the law, a property owner can still be held responsible for a "willful or malicious" failure to warn against a dangerous hazard or condition.
Can I Ride an ATV in My Neighborhood?
In most circumstances, it's illegal to ride an ATV on any street, roadway, or highway in Illinois. The only exception is if a rider is making a direct crossing at a 90° angle and there are no obstacles present that could hinder their safe passage. Before crossing the street or roadway, the rider must come to a complete stop and yield the right-of-way to any passing vehicles, pedestrians, and bicyclists.
Also, a rider can only cross a divided highway if it intersects with another public road, street, or highway. Unless otherwise posted, a rider is prohibited from exceeding speeds of 10 mph on unpaved roads and 20 mph on paved roads.
What Other ATV Laws Should I Know?
It is unlawful for a person to operate an ATV in the following ways:
It is unlawful to operate an ATV in a reckless manner that jeopardizes the safety and/or property of another person.
It is illegal to operate an off-road vehicle while under the influence of drugs or alcohol.
It is unlawful to operate an ATV at speeds that are considered unsafe for existing weather and trail conditions (regardless of posted speed limits).
It is illegal for all riders (operators and passengers) to use firearms or bows while operating an ATV.
It is unlawful to hunt from an ATV unless a disabled rider is awarded a standing vehicle permit from the INDR, Office of Law Enforcement.
It is illegal to operate an ATV that is emitting pollutants (Environmental Protection Act).
It is unlawful for a rider to operate an ATV within "100 feet of a dwelling between midnight and 6 a.m. at a speed greater than the minimum required to maintain forward movement."
It is illegal to deposit trash, garbage, and other insoluble materials while riding an ATV.
Have You Been Injured in an ATV Accident? Contact Sam C. Mitchell & Associates Today
Nearly 100,000 Americans are severely injured in ATV accidents each year. Contact Sam C. Mitchell & Associates if you have questions about liability issues or require legal representation. Our trial-tested legal team has over a century of collective experience and a remarkable track record of successful case results. We can investigate your case, identify any negligent parties, and help you pursue a positive case result that safeguards your standard of living.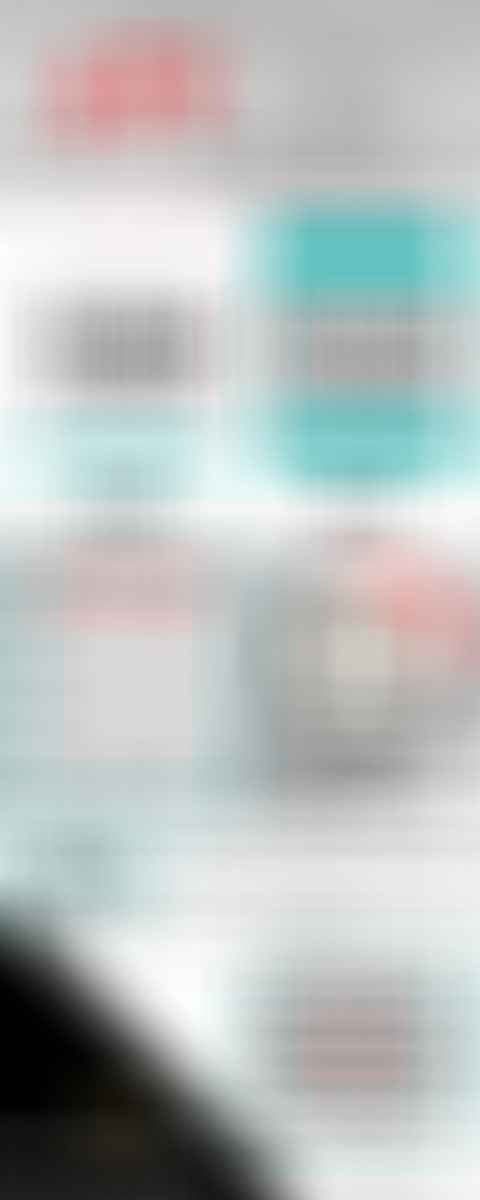 Contact Sam C. Mitchell & Associates at (618) 505-1660 to schedule a free consultation. We provide our services on a contingency fee basis – you don't pay unless we win!
Category: