ATV Accident Attorneys in Illinois Tenacious Representation for Injured ATV Riders
At Sam C. Mitchell & Associates, we are proud to be legal champions for wrongfully injured motorists, including ATV riders throughout Illinois. ATV riders are often labeled as reckless by insurance companies, which is merely a tactic used by insurers to try to avoid a full coverage payout to claimants and plaintiffs. We know of their tricks and strategies. Our firm was first founded in 1968, so if a defending insurance company wants to try to beat us in settlements and negotiations, they need to prepare for the fight of their careers.
Call us at (618) 505-1660 right away if you were hurt in an ATV accident that was not your fault. We offer free consultations.
When to File an ATV Accident Claim
After being injured in an ATV accident, your first thought will probably be to file a claim in pursuit of damages. When is an injury claim valid, though? Our Illinois ATV accident lawyers can review your case at no cost to see if you should consider filing a claim in pursuit of compensation.
Three common situations that call for an ATV accident claim are:
Hit by another motorist: In Illinois, ATVs should only be driven on approved trails and courses. However, there are times when you need to cross a street to get to a trail. If you get hit by another motorist who was not paying attention to the road, then you can file a claim against them. The same is true if you get hit by another ATV rider on the trail.
Injured as a passenger: Many people enjoy ATV rides not as drivers but as passengers. Whether you were riding with a friend or paid a private company for an ATV trail ride, you can probably file a claim against whoever was operating your ATV at the time of your crash.
Injured due to a product defect: Did you lose control of your ATV without warning or due to no fault of your own? If your crash can be traced back to a defect with your ATV – like ineffective brakes or steering components – then the ATV manufacturer can be named as a defendant in your claim.
ATV Accident Infographic
How dangerous are ATV accidents in Illinois? Our attorneys have created this helpful infographic that looks at key details regarding ATV accidents that every rider should know.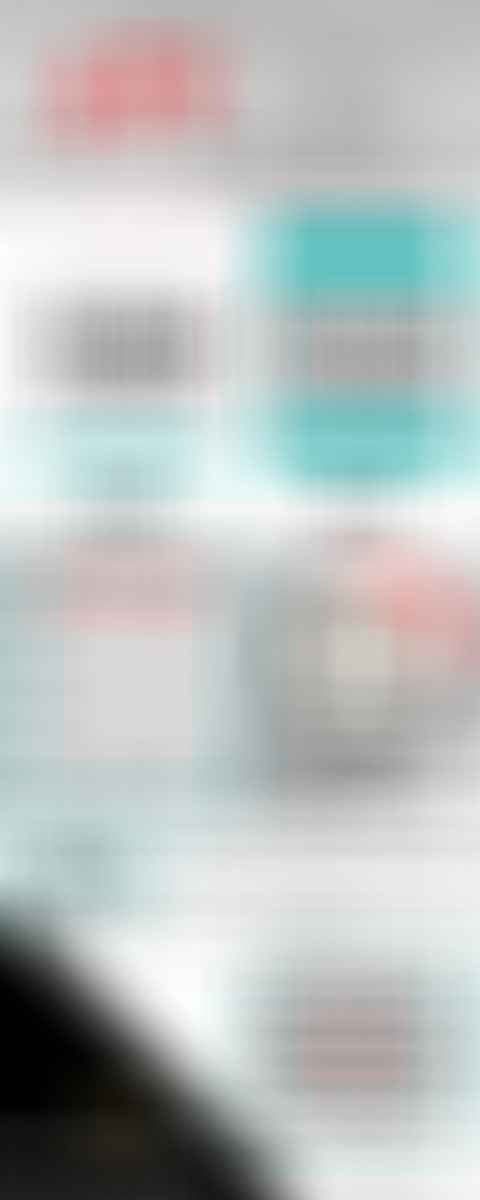 Compensation You Should Seek in an ATV Accident Claim
Injuries suffered in an ATV accident can be catastrophic. Even at low speed and with protective gear, an ATV rider can suffer a back injury, head injury, crush injuries, and more. With serious injuries come extensive damages.
What damages might apply to your ATV accident claim?
Medical costs: Any necessary medical treatments to help you reach a maximum medical improvement (MMI) after an ATV accident should be paid entirely by the liable party.
Lost wages: Resting and recuperating could take weeks or longer after a serious ATV crash. If you miss work because of your injuries, you can seek your missing wages, even if you are getting disability pay.
ATV repair or replacement: Most ATV owners spend upwards of $10,000 on a good-quality ATV. If yours was totaled in a crash, then you can demand damages to replace it with an ATV of similar quality and value.
Pain and suffering: Illinois allows injured claimants to seek noneconomic damages for their pain, suffering, and emotional trauma. A violent ATV accident can be traumatizing and cause PTSD, something that must be considered when filing a claim.
Let Us Show You the Sam C. Mitchell & Associates Difference
Managing an ATV accident claim is not something you should do on your own if you want to get as much rest as possible. Leave the legalese and legal procedures up to our Illinois ATV accident attorneys. With more than a century of combined legal experience, you can trust us to pursue maximum compensation and protect your best interests at each step along the way.
Contact us today for a free consultation with our staff.